Become the owner of an olive tree or give away the tree and the box of oil for a birthday, wedding, anniversary or any other occasion!
Exclusively for owners: our best!
A tree sponsorship in the hinterland is more than a sponsorship: it is a partnership! Because our Tree Sponsors themselves become temporary olive growers in our small growers' community. And partners naturally participate in the yield!


You get 6 bottles of the finest olive oil per tree from our special edition "padrinas y padrinos" - exclusively for owners. Each bottle is individually labeled by hand with the number of your tree, the bottle and of course yours, or a name of your choice. This is by far not everything...
That's what you get: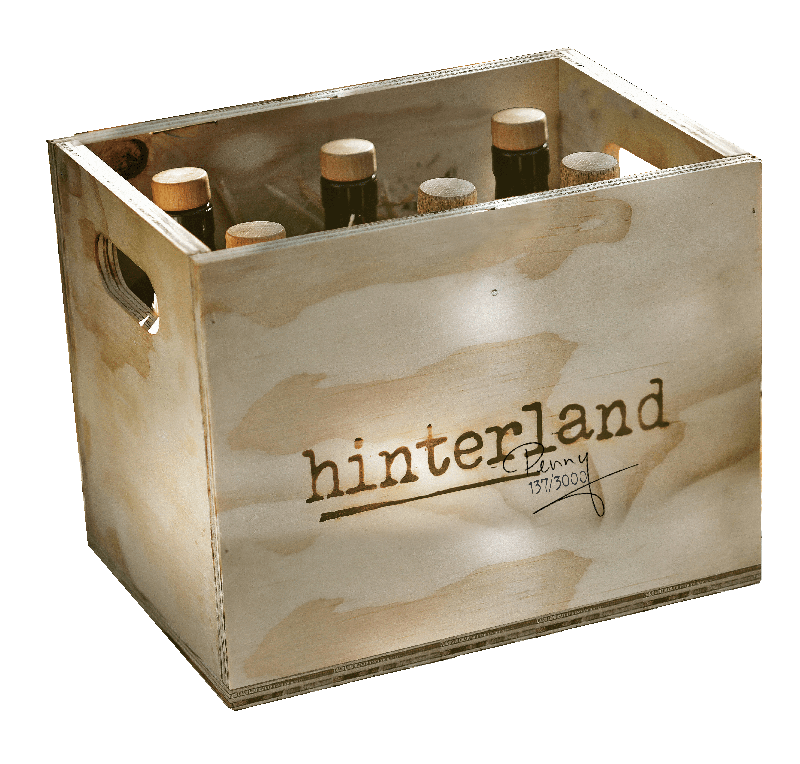 6 x hinterland organic olive oil
in the official wooden box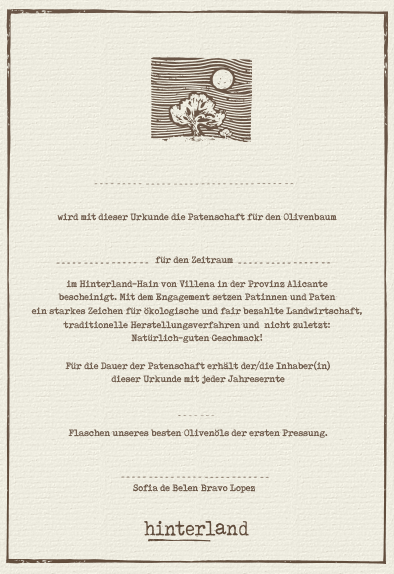 1 x godparent certificate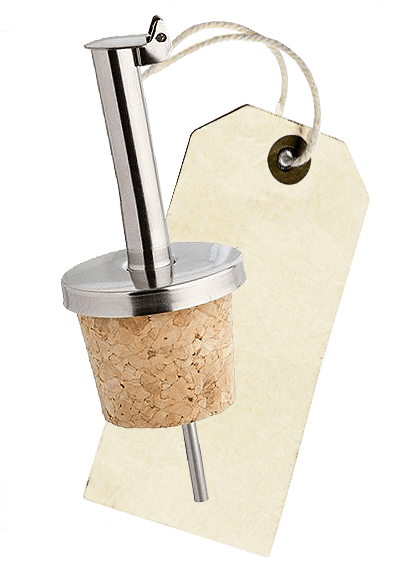 6 x gift tags
1 x pourer
We will send it to you!
You will receive your olive oil directly at the beginning of your sponsorship. You are welcome to order a box for every occasion, be it because your oil is running low, or because a birthday or Christmas is due. Many customers give away the oil, sometimes as a box, sometimes in individual bottles. Of course, there are the reorders at a cheaper price, because no new sponsorship is received. All you have to do is enter the tree number and your email.
Find a tree for you or as a gift:
For companies and institutions
For several trees, companies or institutions we offer exciting conditions.
hereyou can inform yourself about it.
News from the hinterland?
Here you can subscribe to our newsletter and learn a little more about
our projects and upcoming events
I am totally excited and touched on so much quality
Alexandra A. / godmother for tree 047, 048 and 108